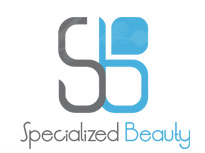 Machine Details
BSM 170- Digital Free-Standing Stadiometer
Machine Description:
User-Friendly Measuring Part
Superior digital display with 2.5 inch LCD helps you to check the measurement data at a glance and turns off automatically after a certain time for energy saving.All-in-one measuring part integrated with Head Bar and control panel guarantees you an easy interface use.
Free- Standing
By simply standing on our strong and durable foot plate, it helps you to posture correctly and comfortably to received quick and accurate result. With strong aluminum rod, it can also can hold up your weight against it to prevent from falling during use.
Battery Operation
It operates on batteries without any tangled wires blocking its way, making it possible to move around places to places anyware you want. The BSM 170 is free from any cables, hence no spatial constraints and its Fancy-designed appearance perfectly fits your station as a Digital furniture.
Machine Feature: