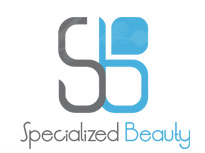 Machine Details
ICEwrap - Cool and Hot Dual System
Machine Description:
ICEwrap softens and melts fat cells, cellulites, and various stagnant wastes flat cells around the organs as well as derma non-invasively in deep layer of body, and at the same time, it moderate heat temperature on skin for the comfortable treatment. ICEwrap is an innovated device which maximizes the effects of thermotherapy RF treatment through cryo-wrapping which protects heating.
Machine Feature:
ICEwrap has a large and a small handles can be selectively used according to body size, and a face handle for special lifting and wrinkle care.