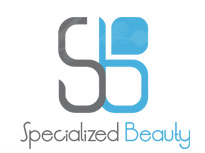 Machine Details
Skin Peeler Basic
Machine Description:
Practical characteristics for professional handling

The new REVIDERM Skin Peeler Basic comes with brand new features, which make treatments more effective and daily handling even easier.
Machine Feature:
1. Electronic power generation: The vacuum is adjustable with 4 different levels for an individual treatment
2. Diagnostic mode for vacuum status
3. Tube-in-tube system
4. No dust – the new disposable Reviderm crystal container.