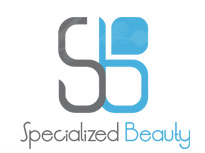 Machine Details
InBody 270 - Great Precision for Flexible Solution
Machine Description:
The InBody 270 is designed for traveling professionals with its portable and foldable design, going beyond weight to measure how much lean mass and body fat mass is in a user's body.
Poratble, Foldable design
- Fold up the InBody 270 into its carrying case for analysis-on-the-go
- Store data for 100,000 unique ID's--perferct for business that need large memory storage.
- Segmental Lean Analysis show muscle adequacy of each
segments of the body separately.
- Skip the buttons and use the touch screen monitor when entering customer information.
- The voice-guidance system will guide the user through the InBody Test
information on the screen.
Machine Feature:
* RESULT SHEET
* LCD Screen:
* Optional Equipments: