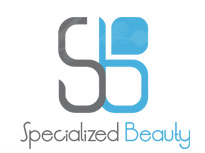 RF - Radio Frequency
Looking for an effective treatment delivering optimum results?
Now we have the most advanced of them all;
The all new ICEWRAP with an effective combination of Radio Frequency and Cryo function.
Now you can do all these with a single system;
Skin tightening, face lifting, face rejuvenation, body slimming and contouring, targeted fat reduction, reshaping body line, collagen regeneration and wrinkle reduction.